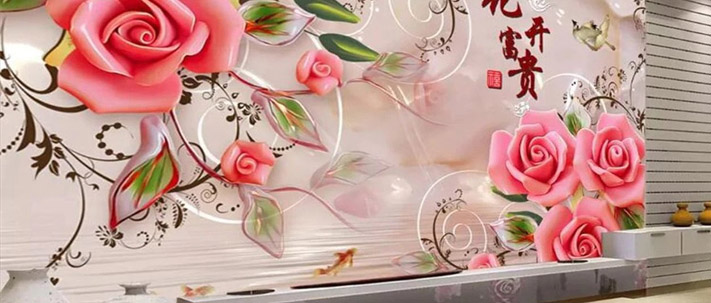 3D Wallpapers in Chennai
3D wallpaper designs are meant to "pop" off the surface, making it stand out from the flat expanse of the wall. While many floral wallpaper designs emphasize a more traditional or classic aesthetic, using a 3D style gives the pattern a more modern look. 3D wallpapers give the illusion of added depth. This collection features pattern and texture designs such as wood piles, bookshelves, and bricks!
Wallpaper is a material used in interior decoration to decorate the interior walls of domestic and public buildings. It is usually sold in rolls and is applied onto a wall using wallpaper paste. Wallpapers can come plain as "lining paper" (so that it can be painted or used to help cover uneven surfaces and minor wall defects thus giving a better surface), textured (such as Anaglypta), with a regular repeating pattern design, or, much less commonly today, with a single non-repeating large design carried over a set of sheets. The smallest rectangle that can be tiled to form the whole pattern is known as the pattern repeat.
Authorized
Distributor of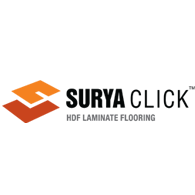 SURYA CLICK
Laminate Flooring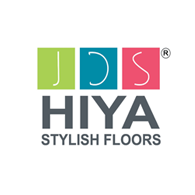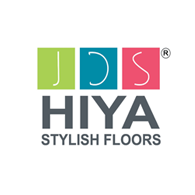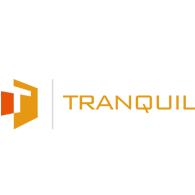 TRANQUIL
Acrylic Solid Surface