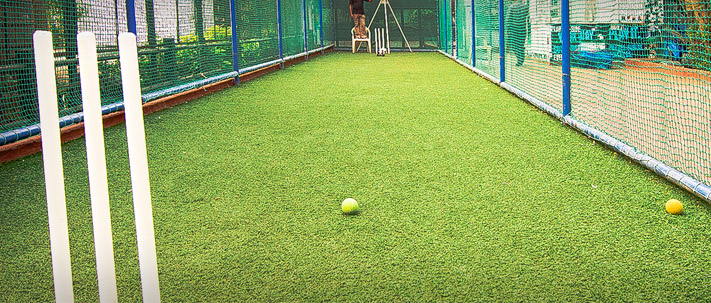 Cricket / Multisports Turf in Chennai
Multi-sports synthetic grass is best installed where the owner intends to promote more than one sport on the same field. We develop long lasting, intensively playable artificial turf fields for multiple sports, ideal for schools, universities, residential and commercial complexes, and even municipalities. Now you can play Football in the morning, Hockey in the afternoon & Tennis in the evening and maybe even at night.
Synthetic grass is safe for children to play on even in rain. A typical Artificial Turf multi-use installation may include line markings for hockey, tennis, netball, basketball and more, even a running track. Flexible netting can divide the area, allowing several different activities on the turf surface simultaneously.
Authorized
Distributor of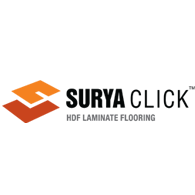 SURYA CLICK
Laminate Flooring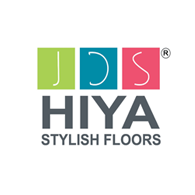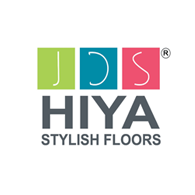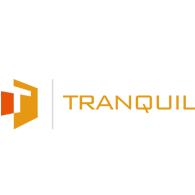 TRANQUIL
Acrylic Solid Surface