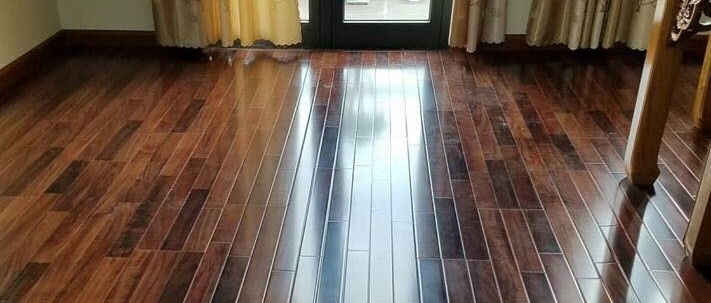 About our Laminated Wooden Flooring in Chennai
Our HDF Laminate flooring brands are being manufactured in India, thereby complying with "MAKE IN INDIA" policies, which benefits for quicker deliveries even for small quantities as well as for larger projects throughout India.
Surya Click brings you the smartest flooring system for an easy installation. The 5G system, as referred, is an advanced locking system to install laminate floor planks with the 'Single Click' method. The locking system has the conventional long side, but initiates on the short side by a simple folding down movement that provides a robust and glue free laminate flooring for all types and widths.
As an Exclusive Distributor of both "SURYA CLICK" & "ACTION TESA" range of products for the region of Chennai, the firm is poised to cater to a vast clientele such as, to Home Users, Flat Dwellers, Schools, Colleges, Commercial Establishments, Hospitals, Restaurants, Holiday Resorts, Hotels and more with stand alone products in your flooring needs, addressed, to the best.
Laminate wooden flooring is aesthetic in look, easy maintenance and can be reusable at any time with a minimum wastage. The best advantage what we get in this wooden flooring is "BARE FOOT" walking on all seasons.
There are 3 varieties of laminated wooden flooring available with us:
AC3 – for limited residential usage with 10 years Warranty*
AC4 – for commercial establishments where high footfalls occurs, with 15 years Warranty*
AC5 - for Industries where heavy footfalls, with more than 20 years warranty*
* – as per company's installation manual.
Authorized
Distributor of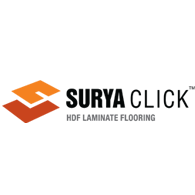 SURYA CLICK
Laminate Flooring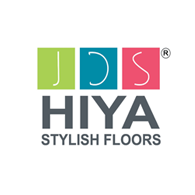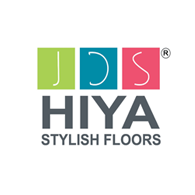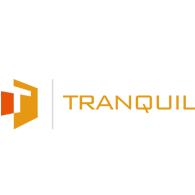 TRANQUIL
Acrylic Solid Surface