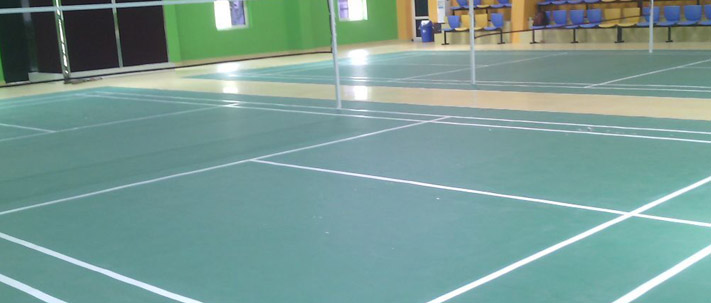 Synthetic Badminton Court in Chennai
Used in majority of the top class Badminton venues and for professional matches, this surface comes with a wooden base on top of which synthetic mats are laid. These courts provide a good bounce and are anti-slippery. ... The synthetic mats are either made up of PVC or PU.
The badminton court is 13.4m long and 6.1m wide. For singles the court is marked 5.18m wide. The lines marking out the court are easily distinguishable and colored white or yellow. The lines are 40mm wide.
Authorized
Distributor of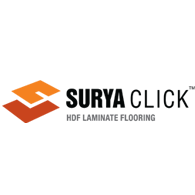 SURYA CLICK
Laminate Flooring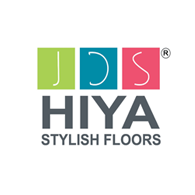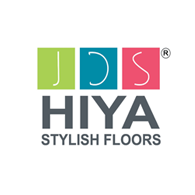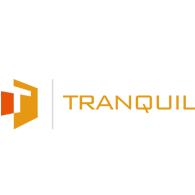 TRANQUIL
Acrylic Solid Surface