Office and Home Wallpapers in Chennai
It is a well-known fact that interior design has a major impact on many psychological processes. Colours and patterns can be true magicians when it comes to creating the right atmosphere.
Office wallpapers, in particular, are not standard or "off the peg" products but clever design elements that will "shape" a room and adapt to specific work requirements. After all, office work has many faces. The wallpaper you select for an external office, a home office or a privately used study can make tackling your daily duties a joy: it can be stimulating and/or provide a touch of relaxation.
Authorized
Distributor of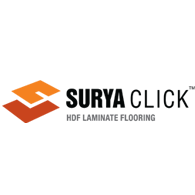 SURYA CLICK
Laminate Flooring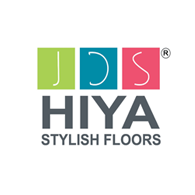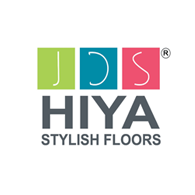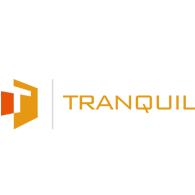 TRANQUIL
Acrylic Solid Surface