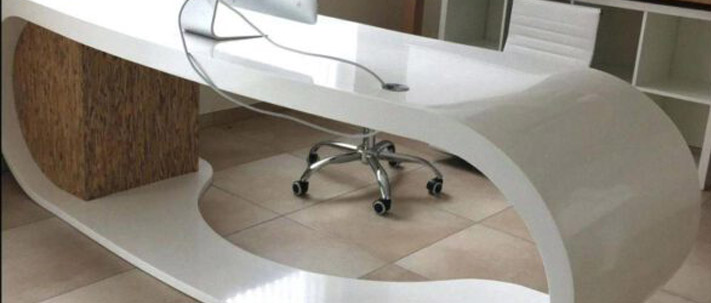 Table Tops/Counter Tops in Chennai
Korian top is the brand name for a solid surface material created by E. I. du Pont de Nemours and Company (DuPont). It is the original material of this type created by DuPont scientists in 1967.It is composed of acrylic polymer and Alumina Tri-Hydrate (ATH), a material derived from Bauxite ore.
Acrylic Solid Surface material offers endless design possibilities and unrivalled product performance.
Whether being used in a domestic kitchen as a work surface or commercial project such as hotel, retail, healthcare or transport, the design capabilities are endless. Design-wise, there are almost 100 colours to choose from including the classic favourites, terrazzo effects and sophisticated neutral colours featuring pearlescent particles. These can be cut, shaped, moulded, routed and thermoformed into 3D shapes. We have Corian top materials from brands of Tranquil, LG, Samsung, Hanex, Tristone, Denolex, etc..
Authorized
Distributor of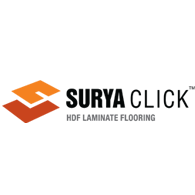 SURYA CLICK
Laminate Flooring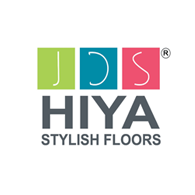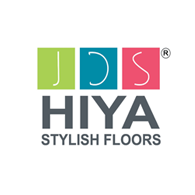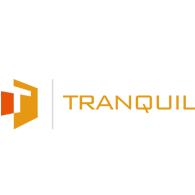 TRANQUIL
Acrylic Solid Surface