Wardrobe Work in Chennai
As functional as they are aesthetic, our sleek and stylish wardrobe designs are ideal to make the best use of every inch of storage space. We transform good interior design ideas into great spaces that work .
It fit storage spaces, can be made and dismantled easily, is sleek and run unobtrusively against walls. Unlike heavy wooden, admirals that rarely deviated from a standard design, today's wardrobes are outfitted with glass, chrome and metal, in colors as varied as white to red and styles that go from L-shaped to parallel designs. Some of these modern wardrobes also have enhanced functionalities – retrofitted with a folding bed or table as a space-saving measure or floor to ceiling to maximize storage space. .
Closet wardrobes are popular, though it depends on the space one has. You can either choose a fully open wardrobe with a door to the walk-in closet or create a perception of a walk-in wardrobe by having closed units in space .Choosing one is not as easy as walking into a store or picking an idea of the internet. There are several factors to note before you choose a wardrobe for your bedroom. What it requires is a carefully thought out style and structure based on your requirements and lifestyle..
Types of Wardrobe:
Sliding Wardrobe :
Sliding wardrobe consists of a panel that is fixed in channels at the top or bottom of a closet frame and slide horizontally along the tracks.
Swing Wardrobe:
It is the most commonly used wardrobe design in which the doors swing wide open to provide full visibility of the closet.
Walk-In Wardrobe
This wardrobe design provides enough space for an individual to enter into it and walk around it to store and access all his belongings.
We offer a wide range Wardrobe Designs such as Built In Bedroom Cupboard Designs, Bedroom Colour Design, Dressing Table Storage Designing Services, Bedroom Dressing Design Ideas, Wall Mirrors Designs Design Ideas, Bedroom Cupboard Interiors and many more items.
Authorized
Distributor of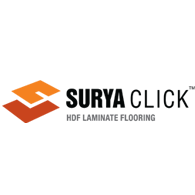 SURYA CLICK
Laminate Flooring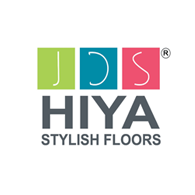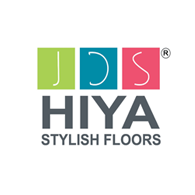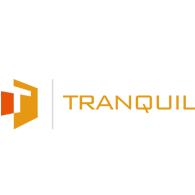 TRANQUIL
Acrylic Solid Surface