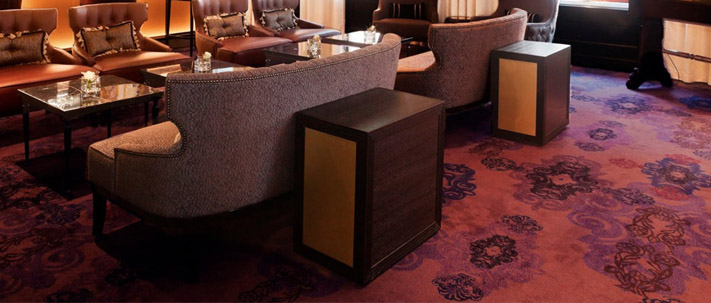 Luxury Carpets for Hotels in Chennai
In the hospitality industry, offering great service means creating a top-notch experience. Whether you're designing and selecting carpets for hotels, restaurants, bars or clubs; a great experience begins in a flawless and unique environment. Your job is to engage and wow patrons from the moment they walk in the door. What better way to do this than by designing the surface they set onto? With a versatile array of designs and styles, amazing acoustic properties and undeniable comfort, hospitality carpets are a superior flooring option for your next hospitality project.
To create a unique and comfortable environment that solves for the abundance of sound inherent in hospitality establishments, the best bet is to go for carpets designed specifically for hotels, bars, restaurants, and conference rooms.
While other flooring options, such as hardwood, polished concrete or tiles have their place in certain projects, generally speaking, these options lack the diversity in style, design, texture and construction type that hospitality carpeting can offer. When installed correctly and properly maintained, the benefits of hospitality carpets simply can't be beat.
Authorized
Distributor of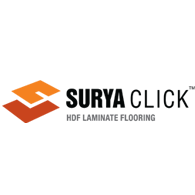 SURYA CLICK
Laminate Flooring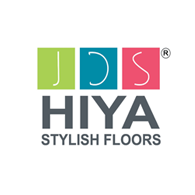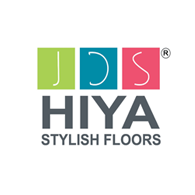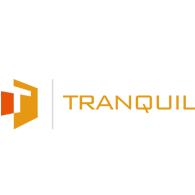 TRANQUIL
Acrylic Solid Surface