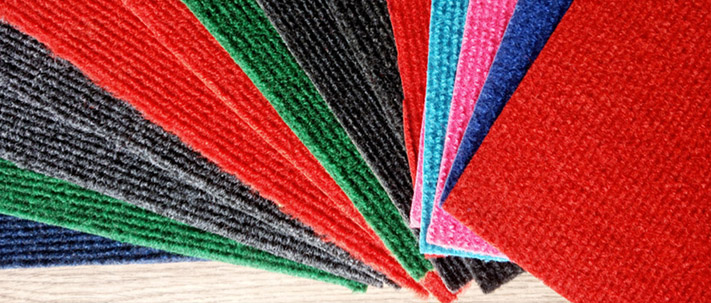 Non Woven Carpet in Chennai
Nonwoven fabric is a fabric-like material made from staple fibre (short) and long fibres (continuous long), bonded together by chemical, mechanical, heat or solvent treatment. The term is used in the textile manufacturing industry to denote fabrics, such as felt, which are neither woven nor knitted. Some non-woven materials lack sufficient strength unless densified or reinforced by a backing. In recent years, non-wovens have become an alternative to polyurethane foam.
Coated Fabric carpet is available in different colors and in 5 different sizes to meet the requirement of the clients. . Non-woven Coated carpet are mainly used as wall to wall Covering in Exhibitions, Offices, Cinema halls, House hold purpose, etc.
Fabric GSM: 800 (5% +/-)
Backing and coating: Jute and Latex
Sizes: Standard width 3', 4', 5', 6' & 10' feet's'
Usage: Exhibitions, fairs, multiplexes, conferences, etc. .
Authorized
Distributor of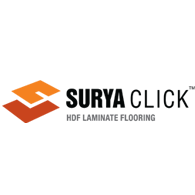 SURYA CLICK
Laminate Flooring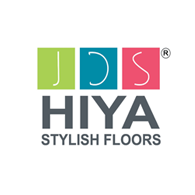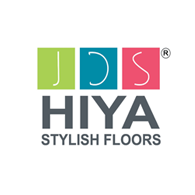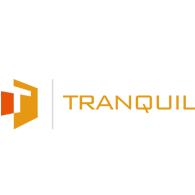 TRANQUIL
Acrylic Solid Surface