Gym Rubber Mat Flooring in Chennai
Our Gym mats are made from a blend of Non-toxic HD natural rubber (recyclable)in a molding process. Our mats are resistant to wear and tear and doesn't absorb sweat and moisture which makes it Sweat and moisture repellent and most hygienic flooring for your gym.
Saving Time & Money
Our Gym mats are easy to lay and can be placed very simply on the floor – Pasting not required. Saving you from additional labour charges, pasting materials and most importantly, it can save much valuable time. Other gym mats need permanent pasting for which you spend extra on labour charges & pasting materials and your precious time. Our mats are easily removable. In case you have an event coming up (Or) if you need to place gym mats urgently for your next gym. You may take our Gym mats get done with the event and relax. Other gym mats demand pasting which makes the mat permanent, leaving no chance of portability. When such mats are tried to remove, it tends to damage. Hence such mats are considered a dead investment.
SIZE: 3' x 3' x 18mm.
Authorized
Distributor of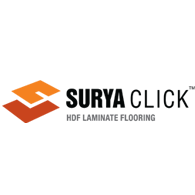 SURYA CLICK
Laminate Flooring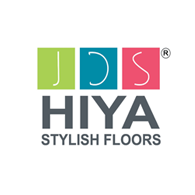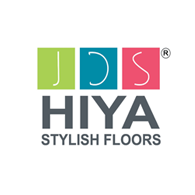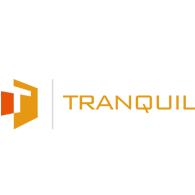 TRANQUIL
Acrylic Solid Surface