Homogeneous Vinyl (for Hospitals) in Chennai
Homogenous vinyl flooring are being used in all major Hospitals, operation theatres and other rooms in the hospitals.
Accolade Plus from Armstrong brand, Medistep from LG Hausys, Gerflor, Talitha from Responsive, Sigma from Wonderfloor are the major Homogeneous vinyl floorings available in the market.
These homogenous vinyl floorings has a low-maintenance polyurethane coating that eliminates the need to polish and suitable for the daily demands of commercial spaces including healthcare, education, light industrial and hospitality. The embossed surface texture and highly multi-color chips visual help hide dirt and wear patters created in high traffic conditions.
Authorized
Distributor of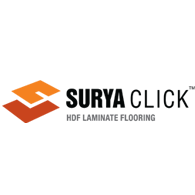 SURYA CLICK
Laminate Flooring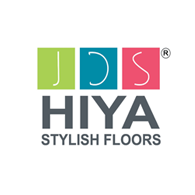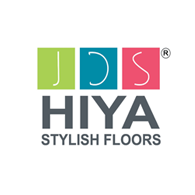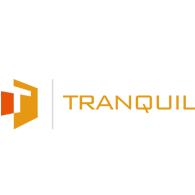 TRANQUIL
Acrylic Solid Surface