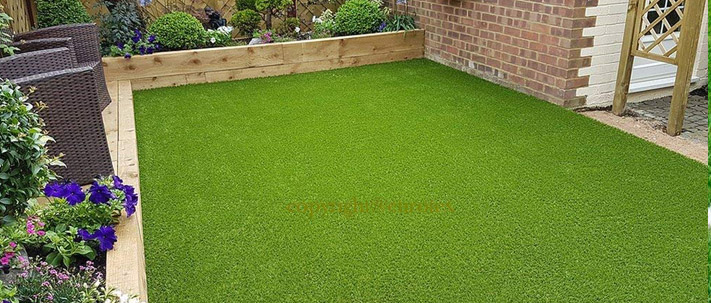 Artificial Lawn Grass in Chennai
Artificial grass is made of synthetic, man-made fibers that look like real grass. The synthetic grass blades are green and come in different pile heights. It is constructed in the same way that carpet is made; it has a solid backing and then the blades are machine stitched on. Most new artificial grass that is being produced today also weaves in a brown thatch that mimics the look of dead grass that you would see on a real grass lawn. With the new technology that is available today, artificial grass has made leaps and bounds on its realistic looking appearance.
Artificial grass was first used in 1966 when it was installed in the Houston Astrodome, the world's first domed indoor multipurpose sports stadium. During the stadium's inaugural season in 1965 they failed miserably at growing real grass. By the second half of the season the field conditions were so bad that they installed artificial grass. Artificial grass is commonly used for sport applications.
Authorized
Distributor of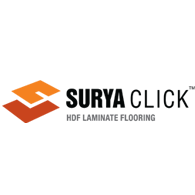 SURYA CLICK
Laminate Flooring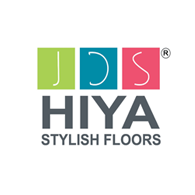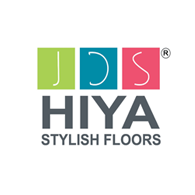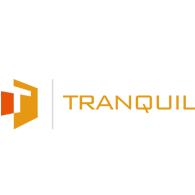 TRANQUIL
Acrylic Solid Surface