3D Wall Paneling Work in Chennai
Wall panelling is the ideal way to add impactful style and texture to a plain room or hide imperfections on the walls.
Traditionally, wall panels were used as insulation between stone walls and the room. Today, wall panelling is installed to add an aesthetic appeal to a room. Along with all the appeal, it also prevents wall damage, hides unsightly electrical cables and provides structural support.
Wall panelling can be installed in two ways:
- By screwing panels onto the wall. This is applicable for straight, smooth wall surfaces and lightweight panels.
- By installing a metal grid frame on the wall and then skewing the panels onto the grid.
Types of Wall Panelling:
- Wooden Wall Panelling
- Wainscot Wall Panelling
- Veneer and Laminate Wall Panelling
- MDF Wall Panelling
- Fabric Wall Panelling
- Metal Wall Panelling Chipboard
- PVC Wall Panelling
- Glass Wall Panelling

Authorized
Distributor of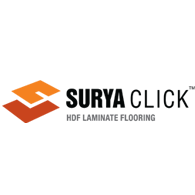 SURYA CLICK
Laminate Flooring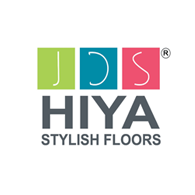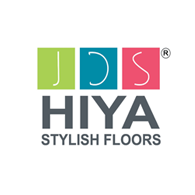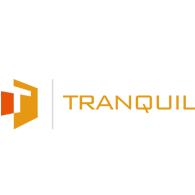 TRANQUIL
Acrylic Solid Surface