WELCOME TO Exotic Decors
Lets
Grow Together.
We do what is RIGHT for the Customer. If our Product is of NO VALUE to you, your MONEY is of NO VALUE to us. - Mission and Business Policy.
The gamut of Indian flooring industry is in the verge of an exponential growth, as of now. Being manufactured in India, the quality matches to the culture and atmosphere of our Indian climatic conditions.
With its ever progressive technological advancements made and we forming our base by operations based on qualitative products, service orientation given at the best to our clientele, shall be able to tap this potential, at the maximum.
It is with this belief, we are working towards building a strong business network to our products, in the flooring industry.
Dealers network are welcome to market our range of products and grow with us, take a share in the success, to be achieved, together. You may send us a mail with your interest and we assure you with the best of business proposition.
Authorized
Distributor of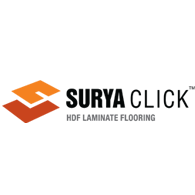 SURYA CLICK
Laminate Flooring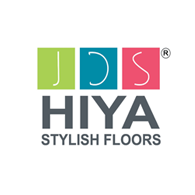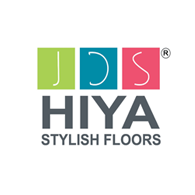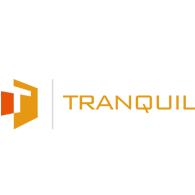 TRANQUIL
Acrylic Solid Surface