Kids Rubber Flooring in Chennai
EVA foam is one of the materials popularly known as expanded rubber or foam rubber. EVA foam is used as padding in equipment for various sports such as ski boots, bicycle saddles, hockey pads, boxing and mixed-martial-arts gloves and helmets, wakeboard boots, waterski boots, fishing rods and fishing-reel handles.
EVA forms, typically advertised as the non-toxic choice often tests positive for formamide, another toxic chemical. That's why we can confirm to you that 100% of our foam products are formamide and formaldehyde free, and they are safe for children.
We are ahead of our competitors in the industry for supplying Kids Interlocking Mats that are available in numerous patterns and colours. We use high-density foam in fabricating these mat that makes them more durable and soft. Light weight, comfortable, soft, vibrant colors and high strength are some of the key features of our range, which make them broadly demanded and applauded by the clients all over the world.
Authorized
Distributor of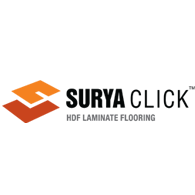 SURYA CLICK
Laminate Flooring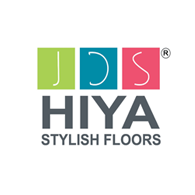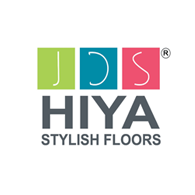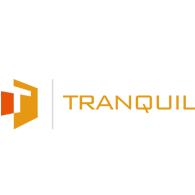 TRANQUIL
Acrylic Solid Surface